ah, the power of social media
ohno-polio: Tip for modern adulterers: If you're planning to cheat on your wife of 10 years by awkwardly hitting on the model seated next to you on your flight out of Los Angeles, make sure she isn't live-tweeting the entire miserable experience to her 13,000 followers; sauce
1 tag
4 tags
Kibblesmith.com: A Panicked 4 a.m. Phone Call... →
kibblesmith: 1: No—God, No. This can't be happening. This can't be happening, because this can't happen. 1: No.  (Picks up phone, dials, ringing). 2: Ermh…Huhllo? 1: Kurt. 2: Wallace? What ti— 1: It's 4 a.m. Kurt, I need to ask you something. When we were finalizing the art for the…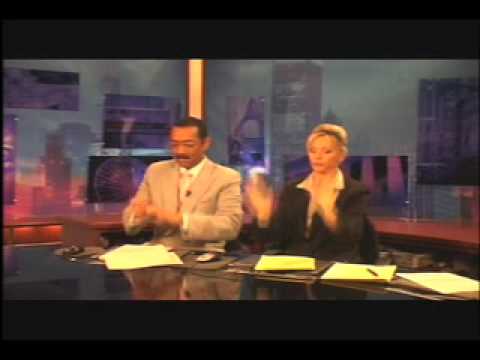 Elijah, the Comet: A Menu →
elijahthecomet: Big Bob's™ Texas Flamethrower Varietal: Chipotle Pepper Region: Southwest, U.S.A. Price: $4 Intricate aromas of peach and wildbloom, with top notes of rosewater and orange mint. Light and summery, this sauce is meant to be eaten fresh, within a week of uncapping, in order to preserve it's… I do not regret teaching this fella how to ™ 
Watch
the animation is great. it's a shame that the voiceover is so boring!  tylercoates: Someone turned my pal Mike Lacher's (AWARD WINNING DIRECTOR OF "DISAPPOINTING GAY BEST FRIEND") "I'm Comic Sans, Asshole" into an animated short!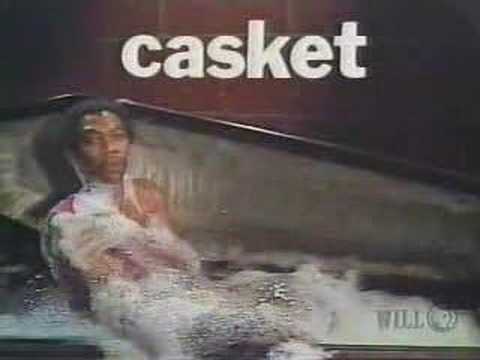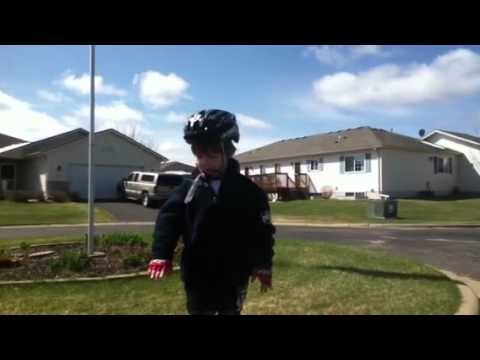 Watch
threadless: The Olly Moss Art Show @ Gallery 1988 Threadless artist Olly Moss creates incredible paper-cut silhouettes of his favorite pop culture characters, from Mary Poppins to Darth Vader. They're currently on display in an exhibition at Gallery 1988 in Melrose and will run through May 20th. Check out folks' reactions at the opening night event. Exclusive video by Craig Shimala (aka...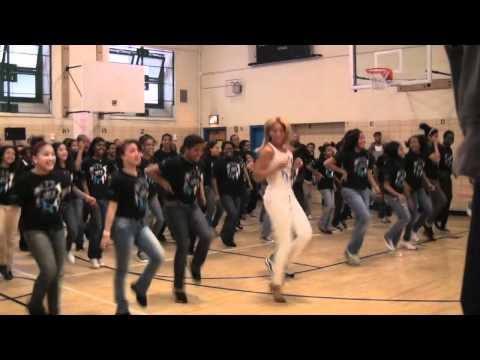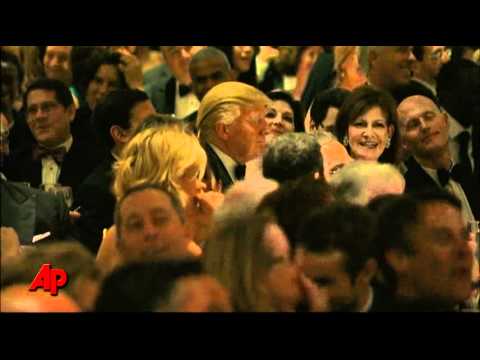 Watch
uncensored. bestill my 15 yr old heart. officialbeastieboys: Good people, unfortunately due to circumstances beyond our control, the "clean" version of our new album, The Hot Sauce Committee pt 2 has leaked. So as a hostile and retaliatory measure with great hubris we are making the full explicit aka filthy dirty nasty version available for streaming on our site. We hope this brings much...
See guys, dreams do come true! →
I, like so many other very extremely incredibly famous people, am now the star of my very own gif! Space JAM!
"I know older men in comedy who can barely feed and clean themselves, and they..."
– Tina Fey, The New Yorker (via suzannejoskow)
NO YOU DIDN'T
jamesvandermemes: all of the jamesvandermemes are great, but this one is definitely my favorite
Songs of 2010 vol 2. →
caffrin: Volume 2, also known as "The Mix I Made Almost Entirely With Jim Hornor In Mind."  oh hell yez.
Songs of 2010 vol 1. →
caffrin: I've been making mixes for friends since I was a kid, but this is the first year I've gone fully digital. Each volume is just a bit too long to fit on your average CD; I figure that lets YOU, the listener, make some judgments about which songs are your favorites. Because I recognize that not everyone who loves Big Boi will love Stornoway or vice versa, but I like to give y'all options. ...